Waldenström's Macroglobulinemia Support Group
Waldenström's Macroglobulinemia New Zealand (known as Waldos) is an Affiliate of the
(IWMF) International Waldenström Macroglobulinemia Federation. We are a non-profit organisation.
Also known as a Lymphoplasmacytic Lymphoma (LPL), this very rare indolent Non-Hodgen's Lymphoma has a world wide incidence of three to five in a million. You are not alone and it is free to join us. We aim to help you live with Waldenströms. Thanks to ongoing research from many coutries and treatment options many WMers enjoy a better quality of life today.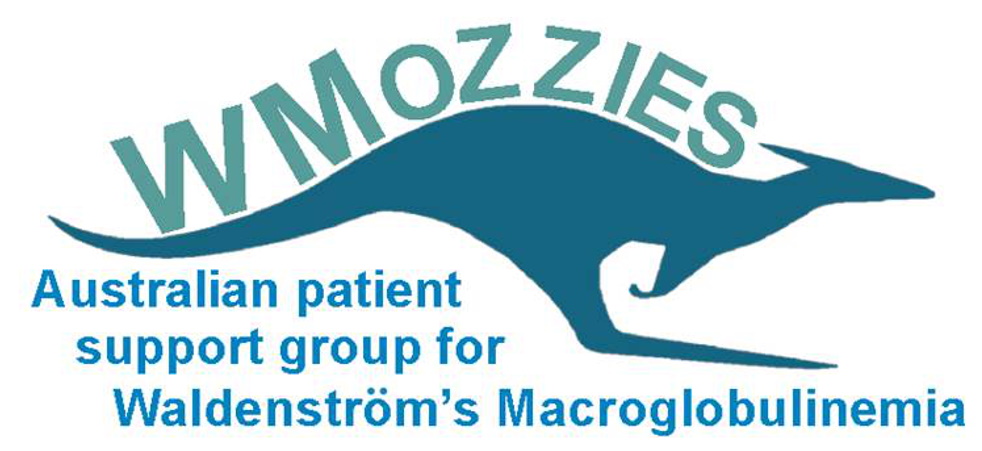 A-NZ BEACON Newsletter
This is a periodical magazines published to provide information that relates to members of WMozzies & Waldos in NZ. This is more local information. MORE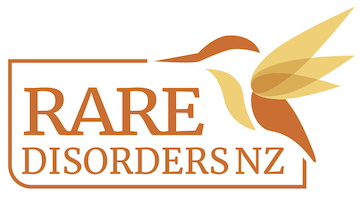 Rare Disorders New Zealand
'No country can claim to have achieved universal healthcare if it has not adequately and equitably met the needs of those with rare diseases.' MORE
The Ed Forum on demand presentations are at this link.
Screenshot from our May Zoom meeting.
Next Zoom meeting to be announced.
If you have WM or are a carer it's free to join us:
+
Meet and interact with others within NZ both in person and via Zoom meetings
Licence provided by the IWMF to enjoy virtual get-togethers.
+
Watch Webinars presented by top WM specialists throughout the world.
+
Be informed about all aspects of WM, current and new treatments.